[single screen film (8 mins/stereo/2016) + 22 screen installation (5 mins/2016)]
In 1997 film-maker Katrina McPherson tried to get a film commissioned about the largely overlooked work and life of dancer and choreographer Margaret Morris.
That film was never made.
Nearly twenty years later, Katrina was commissioned to respond to the Margaret Morris archive and invited three fellow dance film-makers to join her.
This film is what we made.
A film by Natalia Barua, Owa Barua, Simon Ellis and Katrina McPherson.
We Record Ourselves won the "MediaWall" competition for the Journal of Media Practice and MeCCSA Practice Network Annual Symposium. It was then re-edited for the 7m tall Bath Spa MediaWall and screened on 8 June 2017.
Commissioned by Horsecross Arts for Threshold artspace, and acquired for the Horsecross Arts collection of contemporary art. Premièred as part of Movement exhibition, 15 Oct 2016 - 15 Jan 2017 at Threshold artspace, Perth Concert Hall, Scotland. Movement: an homage to Margaret Morris in drama, dance, music and film; curated by Iliyana Nedkova and Wendy Timmons.
Supported by C-DaRE (Centre for Dance Research), Coventry University and Creative Scotland.
This work is licensed under a Creative Commons Attribution-NonCommercial-ShareAlike 4.0 International License. creativecommons.org/licenses/by-nc-sa/4.0/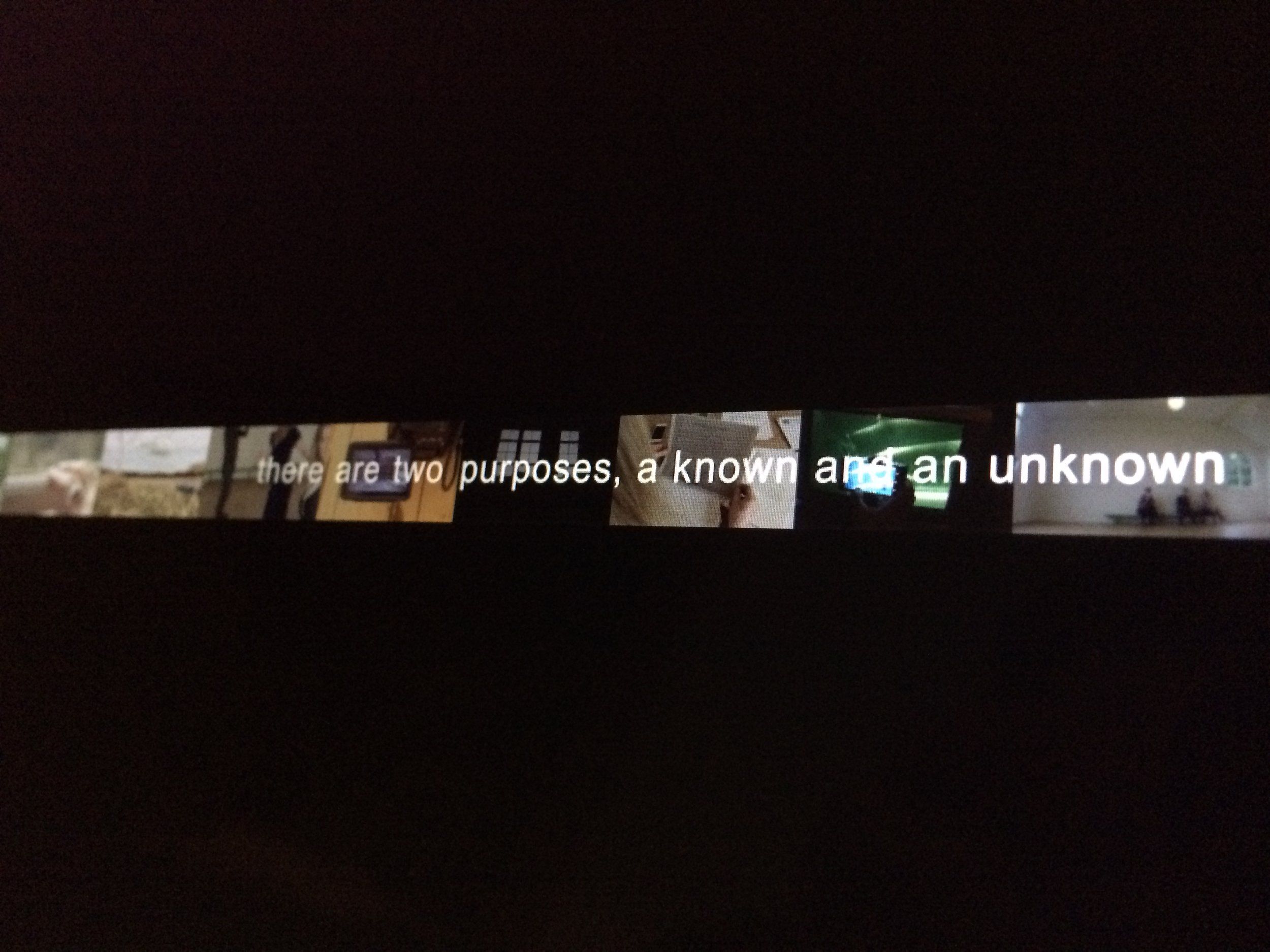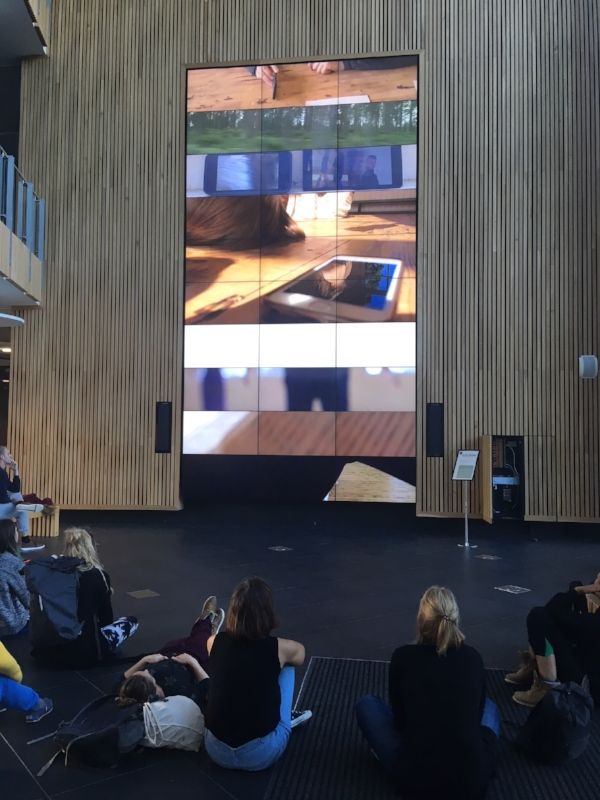 Image of We Record Ourselves at Bath Spa MediaWall by Katrina McPherson