I'm Simon Ellis and this website traces my practice, work and interests as a dance artist.
If you'd like to receive brief monthly essays (mostly to do with dance and choreography) then here's a link to sign-up to my mailing list.
I upload blog posts once every couple of weeks. These include things I've read or seen to do with culture, art, technology, privacy, etc. Receive blog post notifications via email.
Thanks for looking around.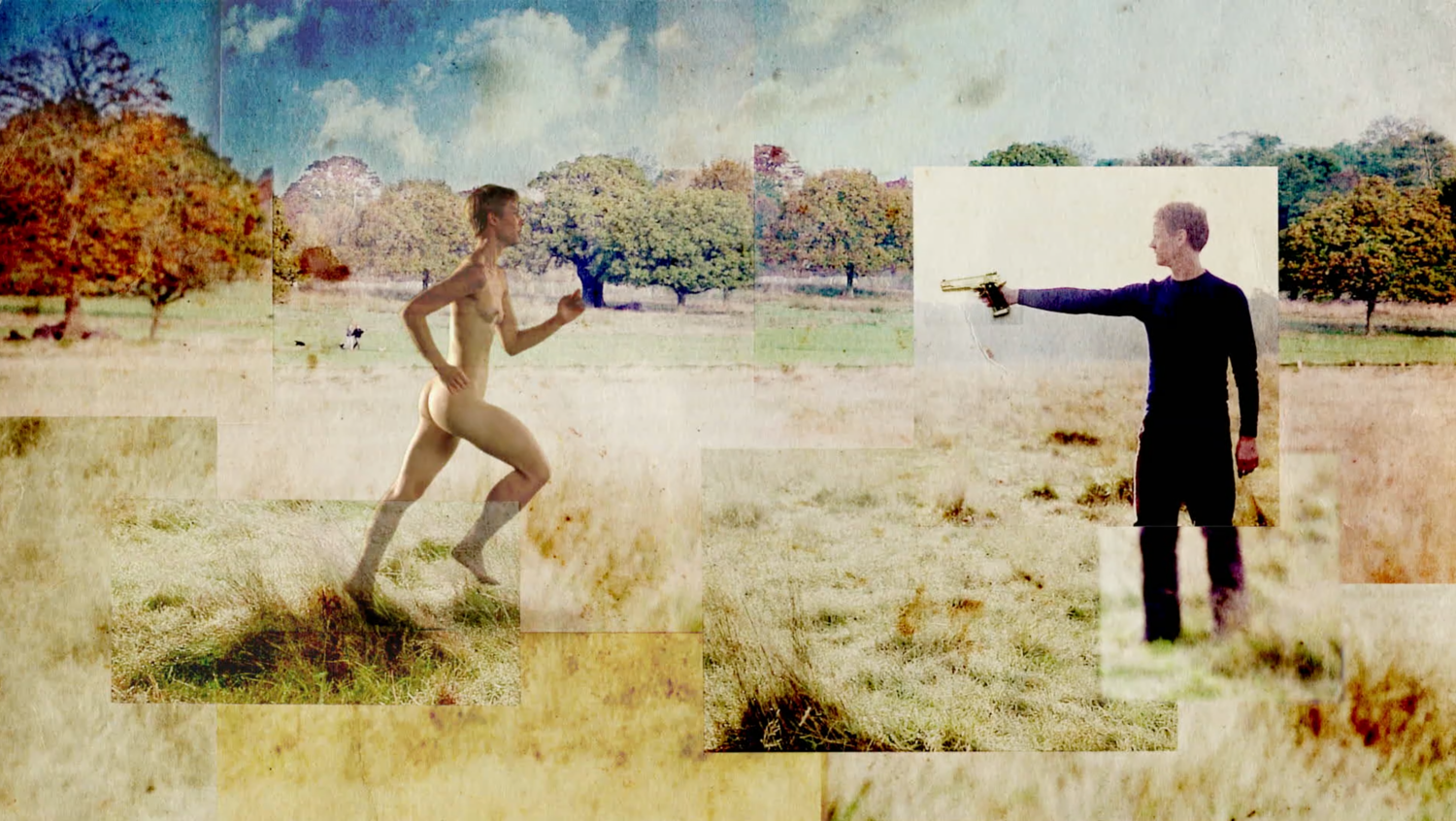 screenshot from Women Will Always Be Blamed For Everything