I was just watching a video online about how to make Le Fritelle di Salvia.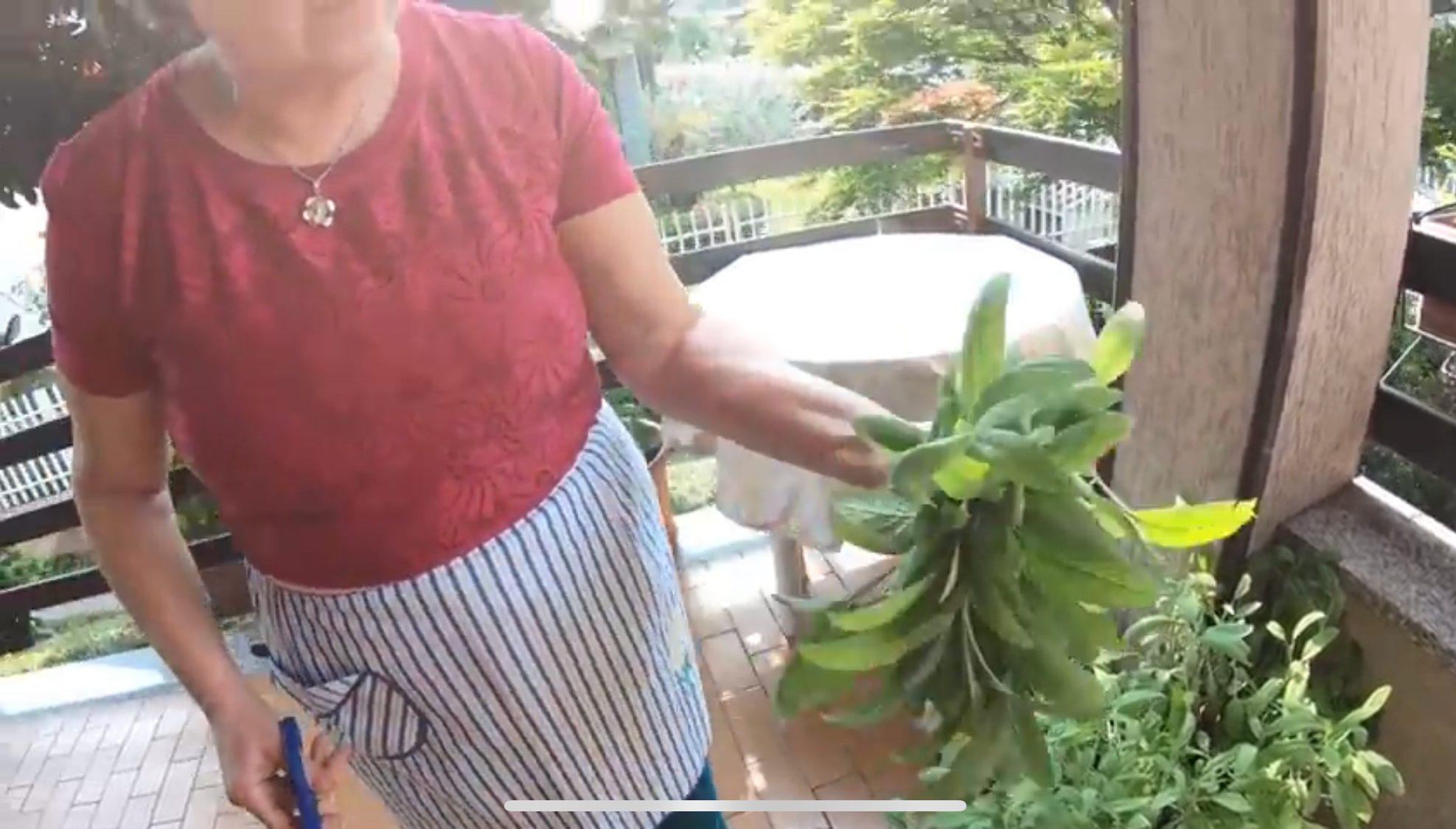 After Nonna Maria had picked this amazing bunch of sage I sniffed the screen of my phone in order to smell the sage.
It wasn't until I noticed that I couldn't smell anything that I realised what I'd done.
Maybe it's time to stop watching cooking videos.