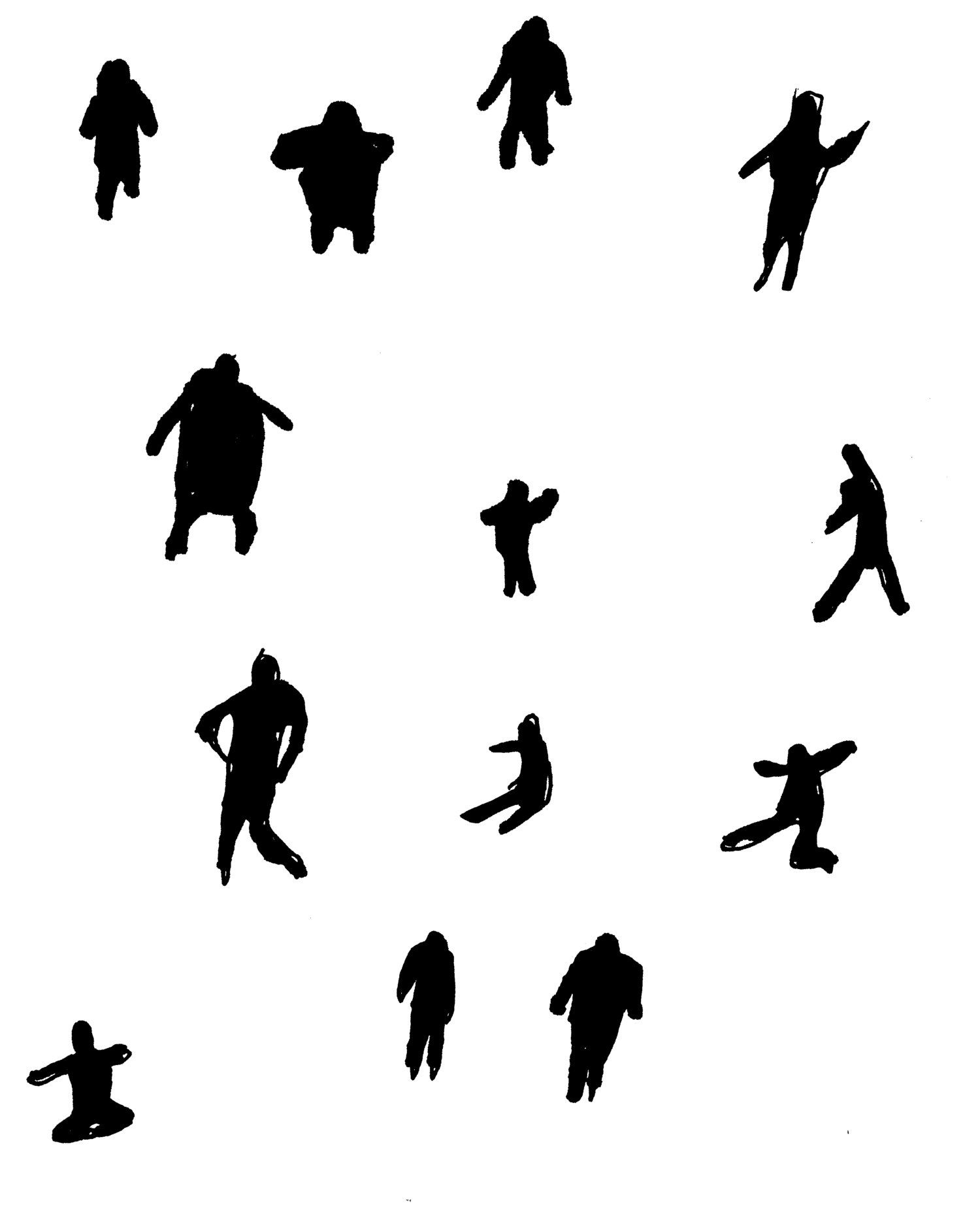 Some Things About Dance is a digital book. It is a collection of playful ideas or things about the art of dance. Each brief chapter is self-contained, and covers a range of topics to do with things like collaboration, creativity, communication and practice. The book is primarily written for people interested in dance as an art form — dancers, teachers, choreographers, audiences — but will also appeal to creatives and managers who are seeking surprising or alternative ways to be inspired or challenged.
Some Things About Dance is available for download via Leanpub at http://leanpub.com/somethingsaboutdance/.
The book is Pay What You Want, and 80% of any profits will be given to Chisenhale Dance Space in London. The remaining 20% will go to choreographer and artist Hamish MacPherson for his work on the book's illustrations.
Some Things About Dance
Text: Simon Ellis
Illustrations: Hamish MacPherson
First published: 1 February 2018
Updated: 1 October 2018
Please note that I'm able to update the book at any time so if you do find any errors please let me know.