Pause. Listen. is a dance by Chisato Ohno (dancer), Simon Ellis (choreographer), and Jackie Shemesh (designer). It is designed to adapt and change each time it is presented. Rather than being a single work it shifts and morphs. These changes are driven by the space where it is presented, and our evolving curiosities and inspirations as individuals and as a team.
With this in mind, we encourage audiences not to think of Pause. Listen. as having meanings to unlock. Instead, it is a dance and environment that allows people to simply notice things, or just tune into their own senses and thoughts.
Pause. Listen. premièred in the Founders' Studio at The Place, London on 17 September 2014. A developmental version was presented at the Centro per la Scena Contemporanea di Bassano del Grappa, Italy in the Garage Nardini space in October 2013.
(Camera by Stacie Bennett and edit by Owa Barua)
Responses in writing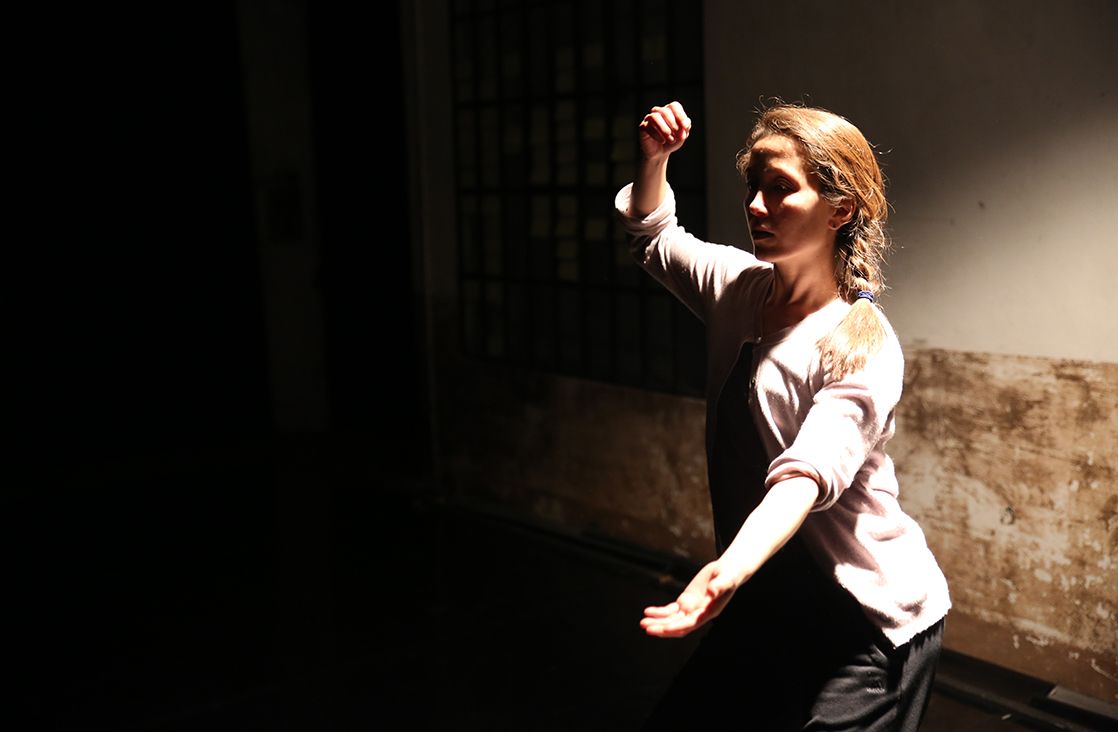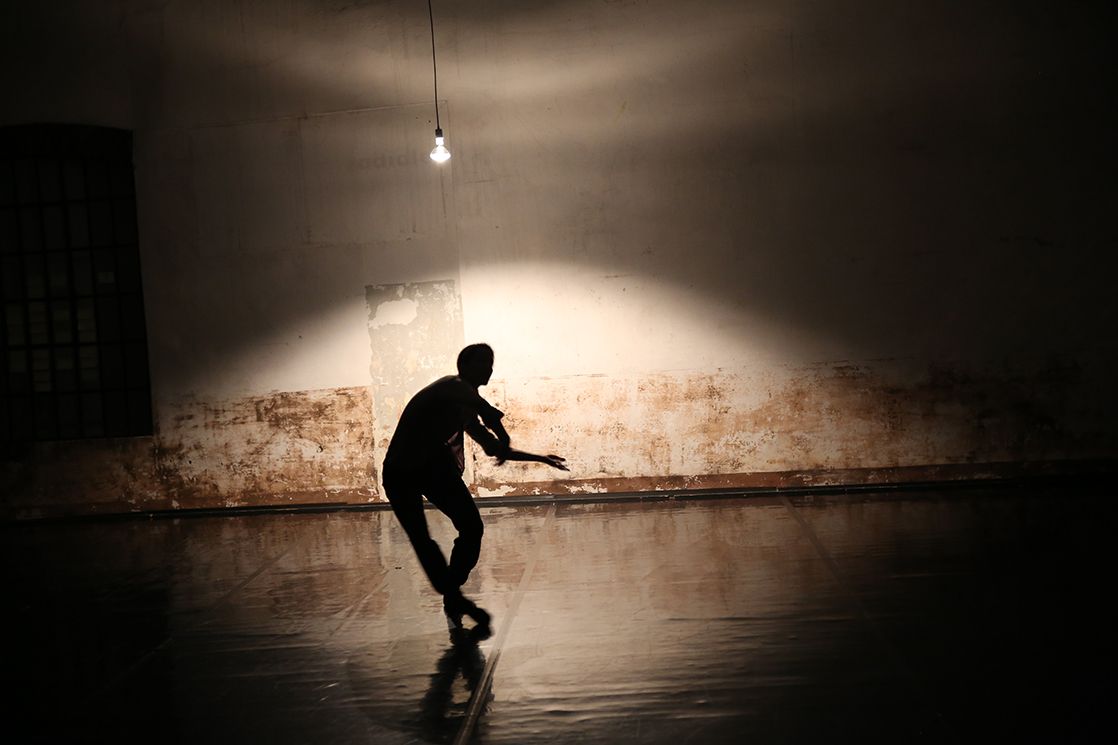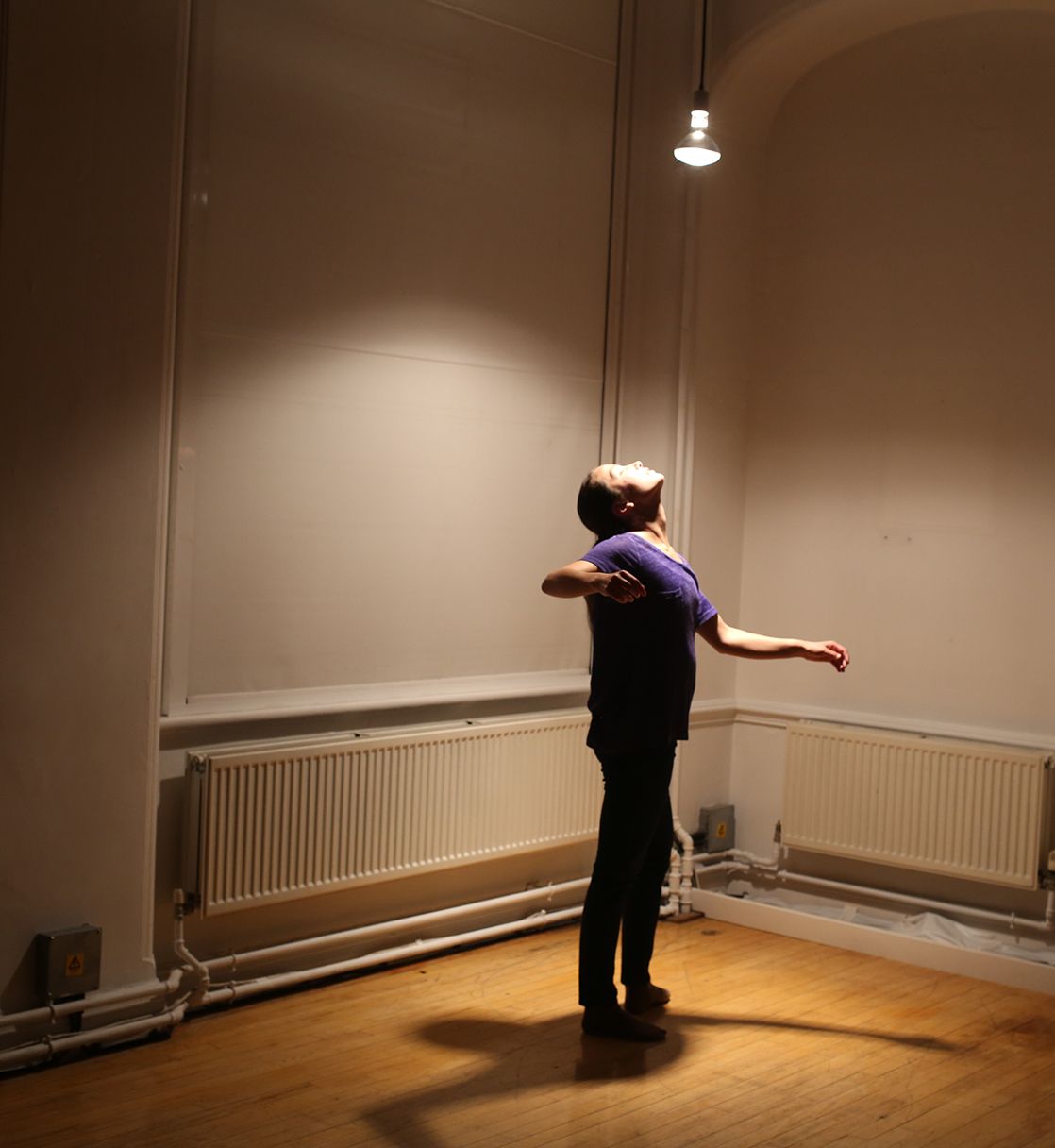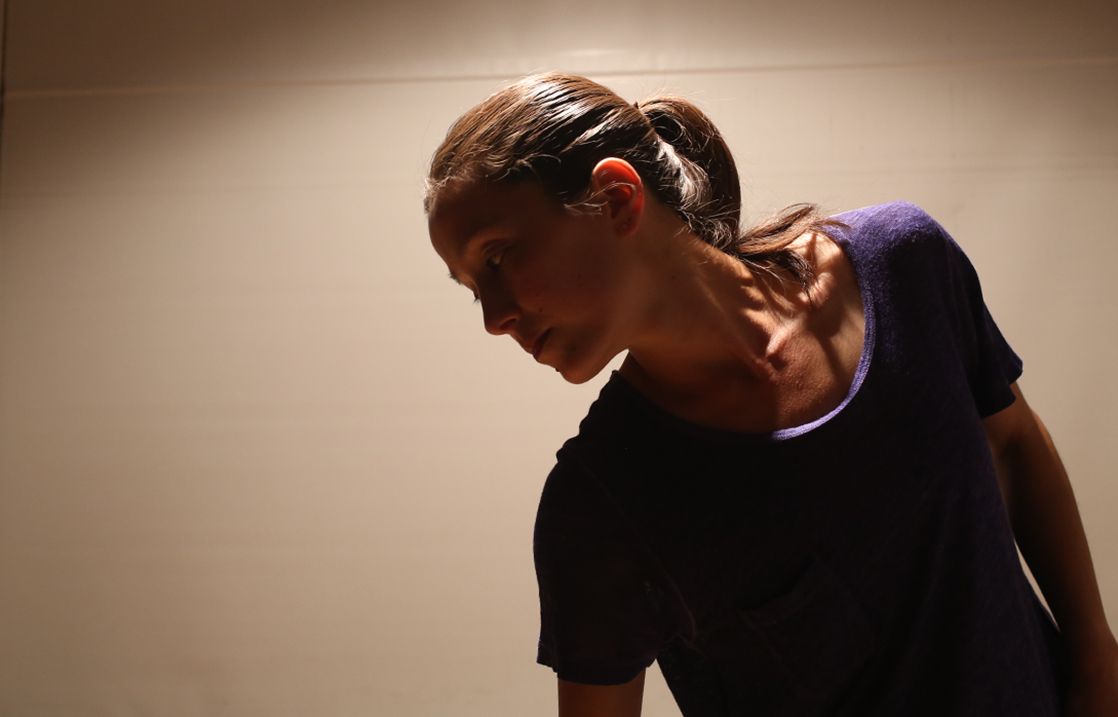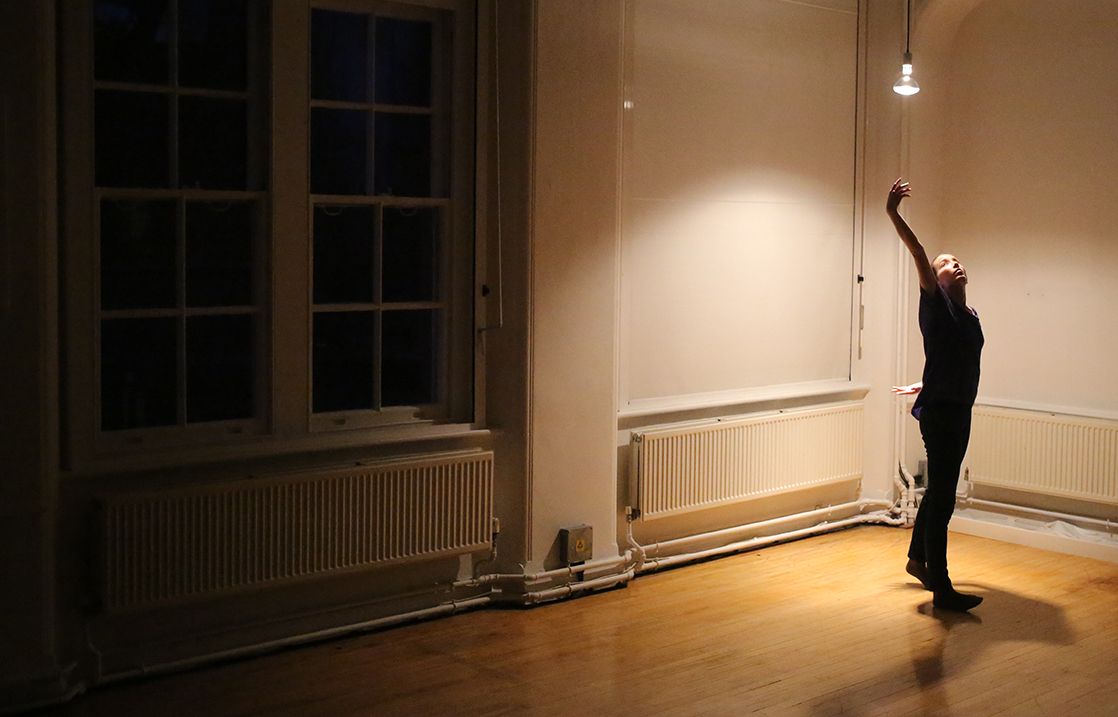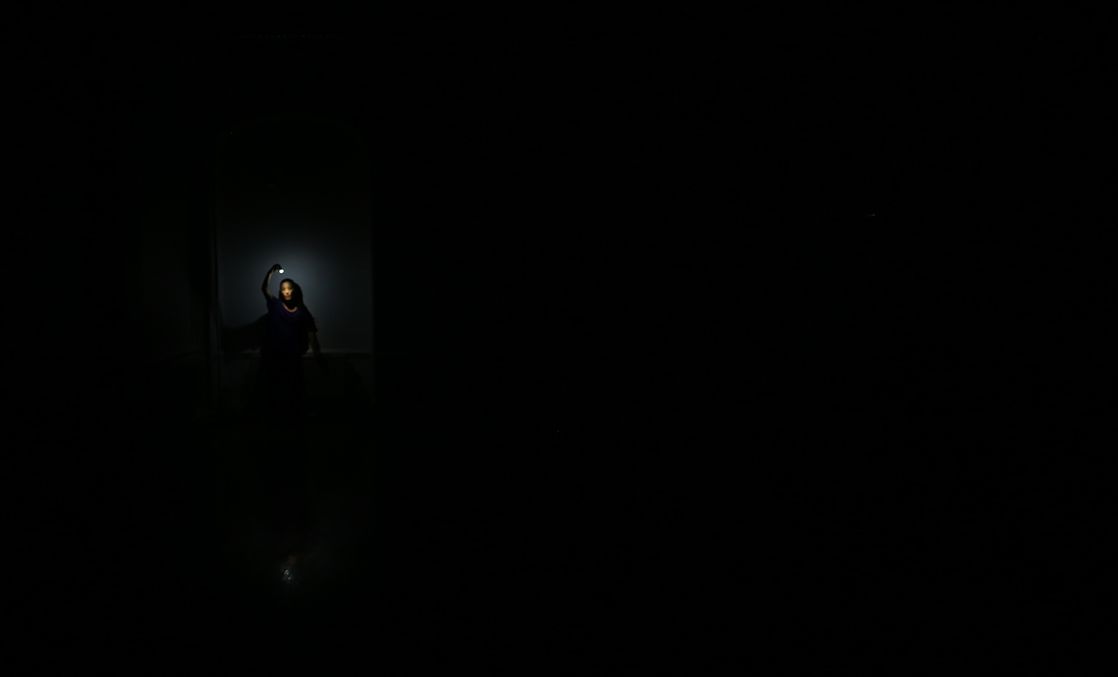 Images by Stacie Bennett and Simon Ellis