I don't know how I happened across this website from 2008 but the opening sentence says so much about how much the web has changed since then:
The web is turning writing into a conversation. Twenty years ago, writers wrote and readers read. The web lets readers respond, and increasingly they do—in comment threads, on forums, and in their own blog posts.
The author — Paul Graham — then outlines what he describes as a disagreement hierarchy:
Name-calling
Ad Hominem
Responding to Tone
Contradiction
Counterargument
Refutation
Refuting the Central Point
– paulgraham.com/disagree.html
Paul's list is such a simple and useful way of thinking about not only the claims we make, but how we listen to others making claims.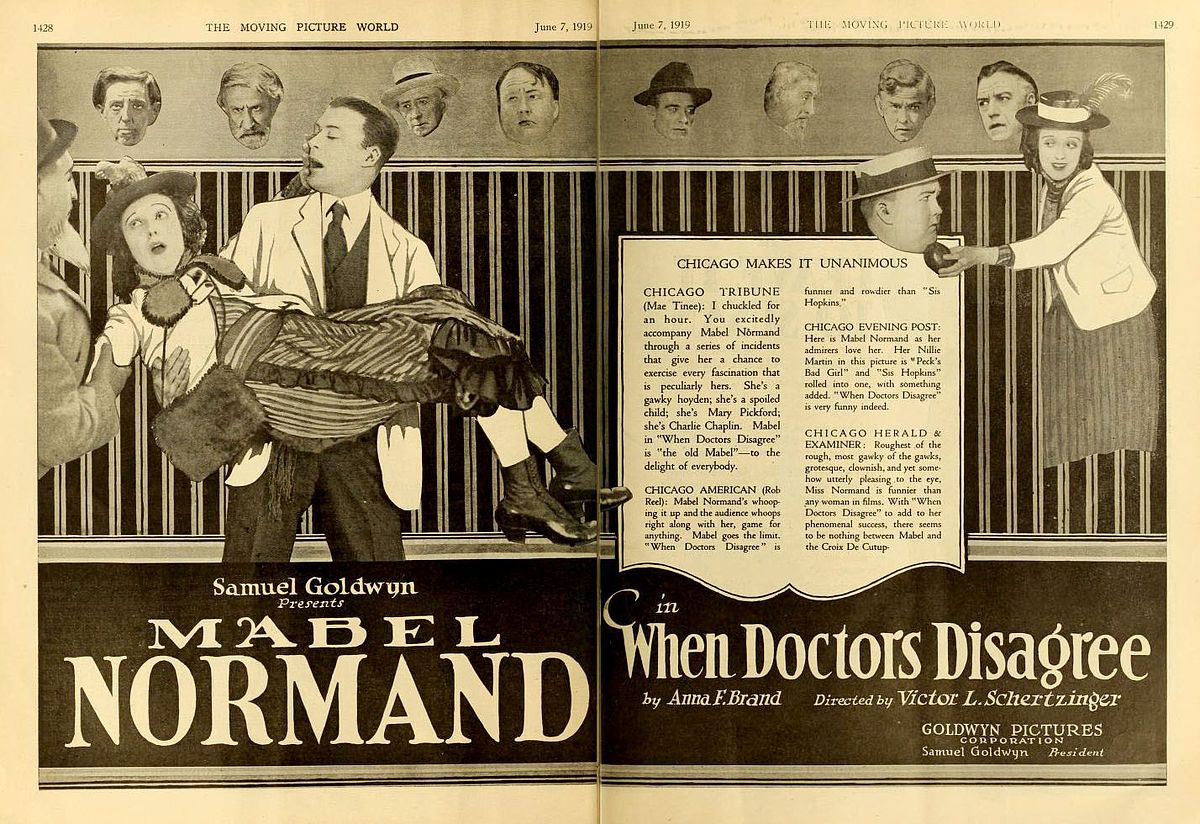 Creative commons image from en.wikipedia.org/wiki/When_Doctors_Disagree