I'm involved with a group of artists selected by The Place in London for a new initiative called Work Place. We met for the first time (socially) back in July, but this weeked we are having a two and a half day intensive that is being facilitated by Fiona Lesley from the Map Consortium. We've been working with and against small provocations designed to get us thinking, reflecting, and wondering about our roles as (dance) artists in the 'here and now'.
Today I was thinking a lot about my autonomy as a choreographer (amongst other things), and the choices I make that lead me down particular pathways that aren't necessarily ones I want to pursue. This tension — between getting work 'out there', and noticing what might be best for the work I am interested in developing — remains difficult.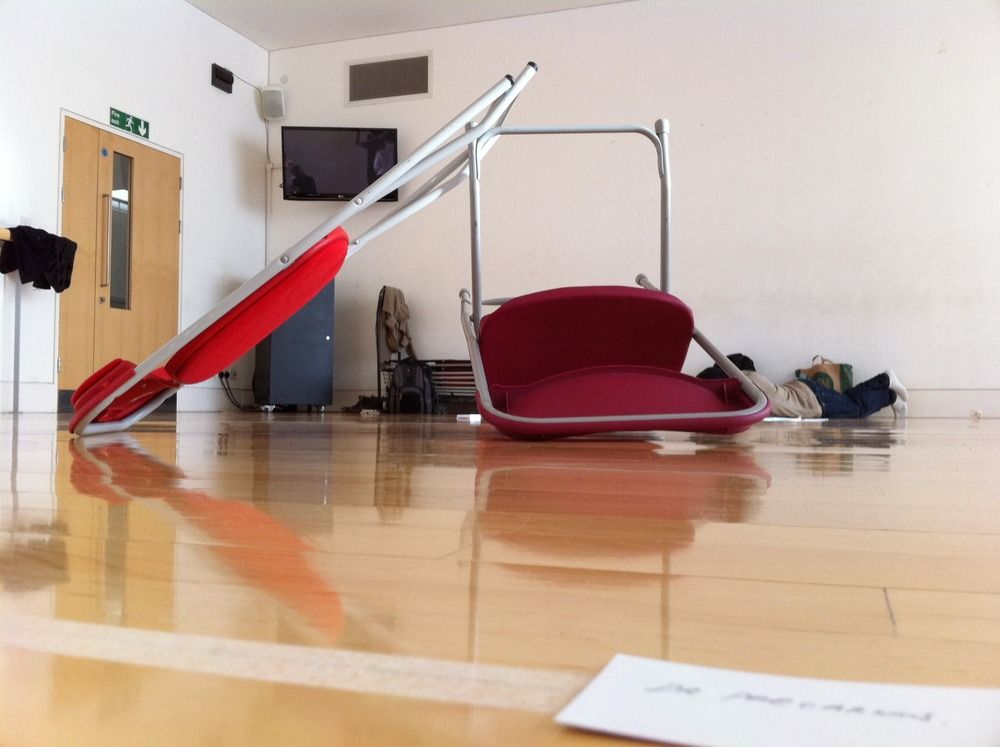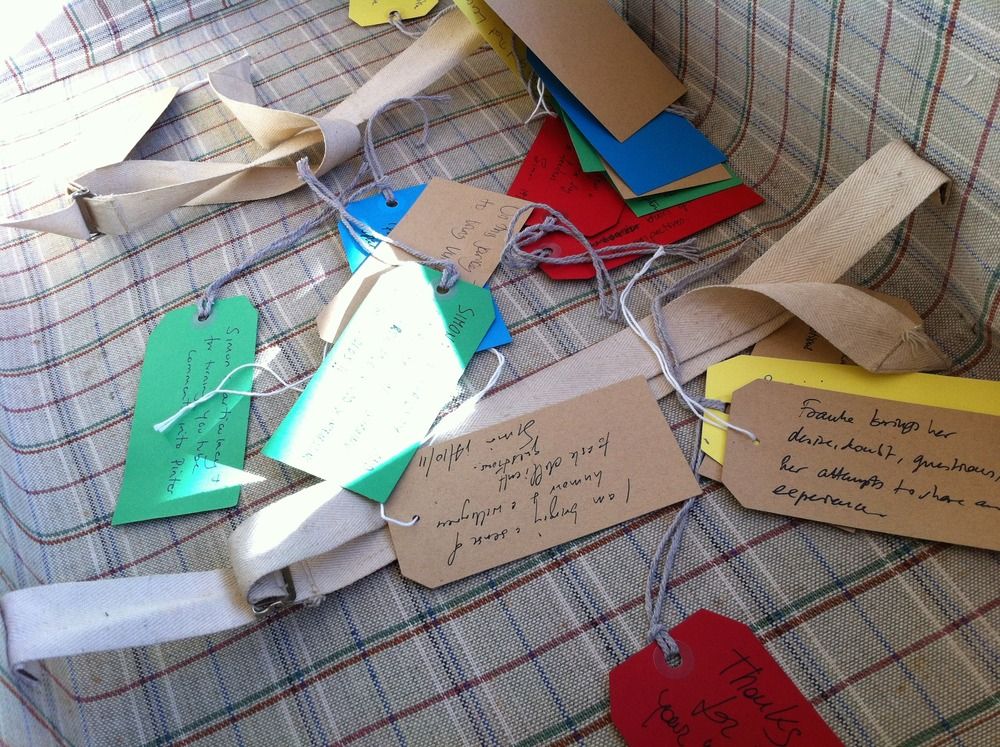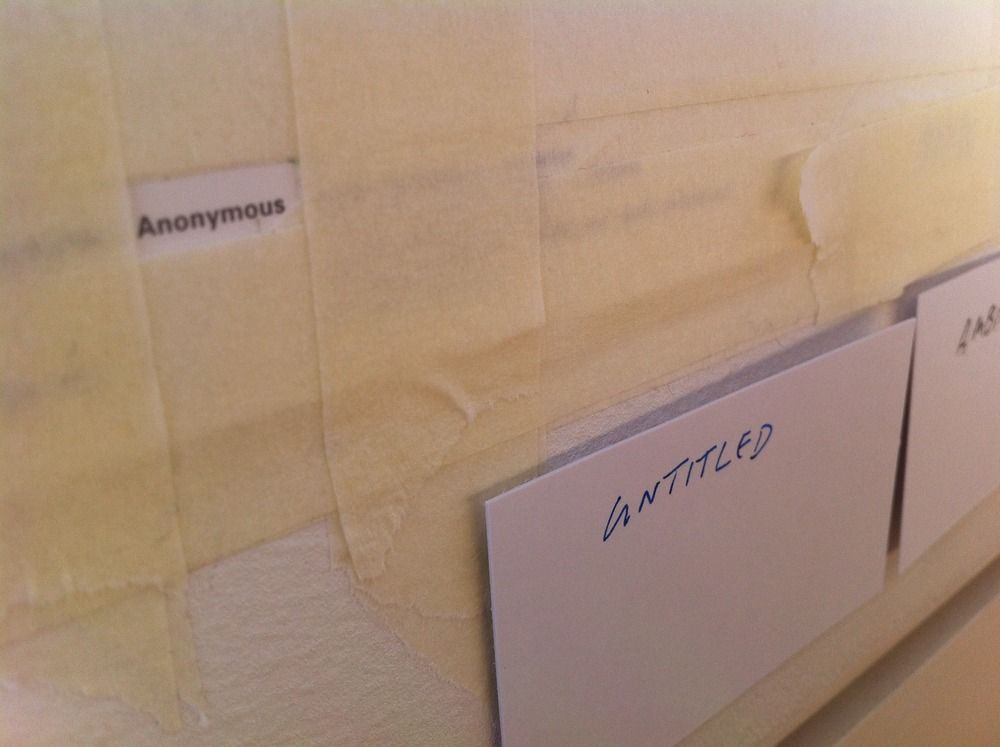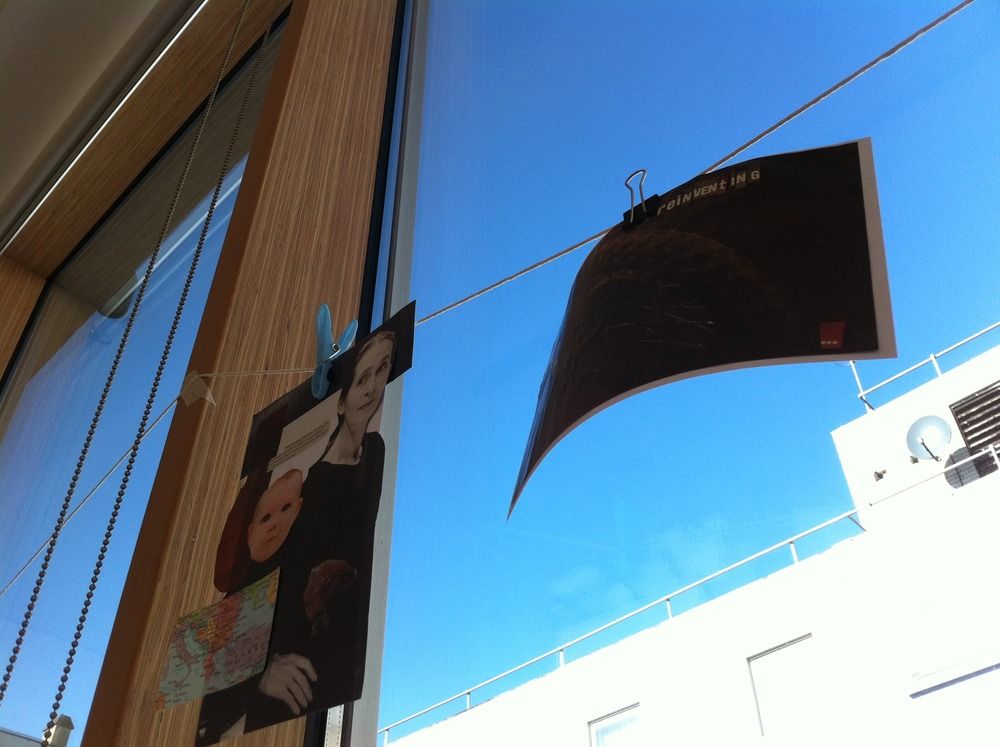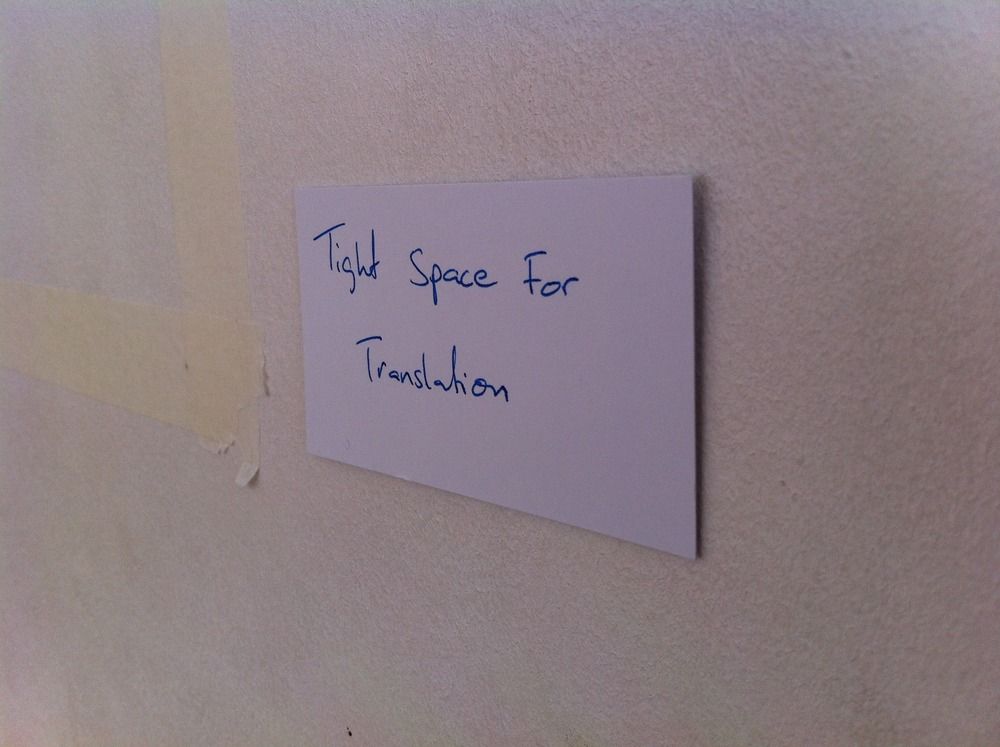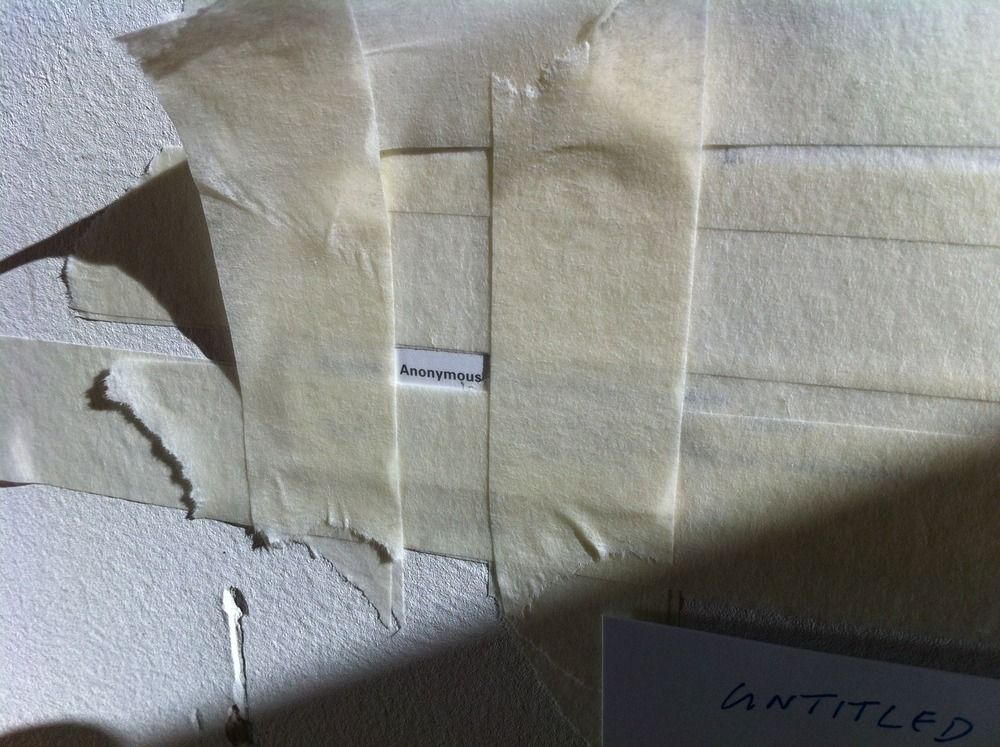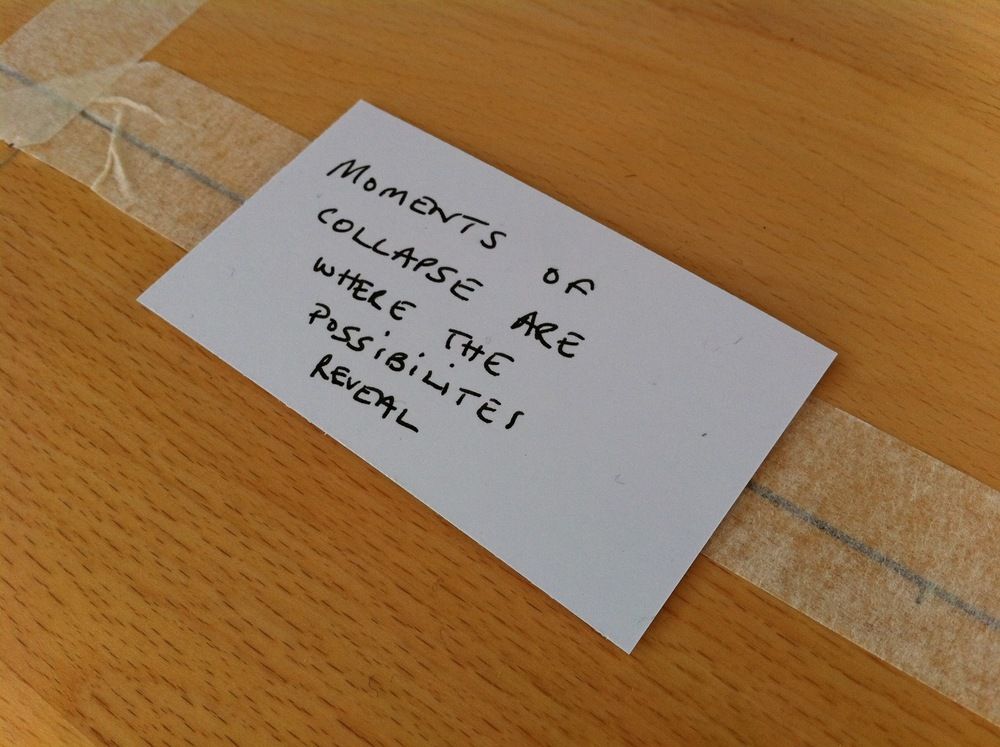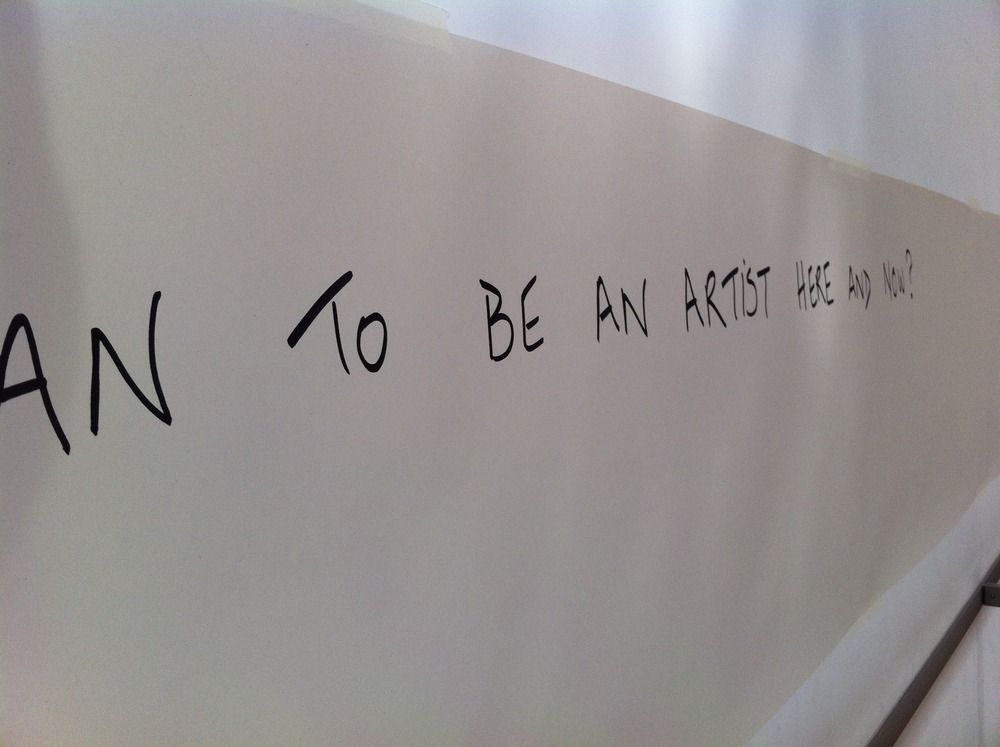 I'll write some more after the weekend is over, but we also had a fleeting visit by David Jebb (Joint Artistic Director of Battersea Arts Centre) who said (beautifully): "stay vulnerable".